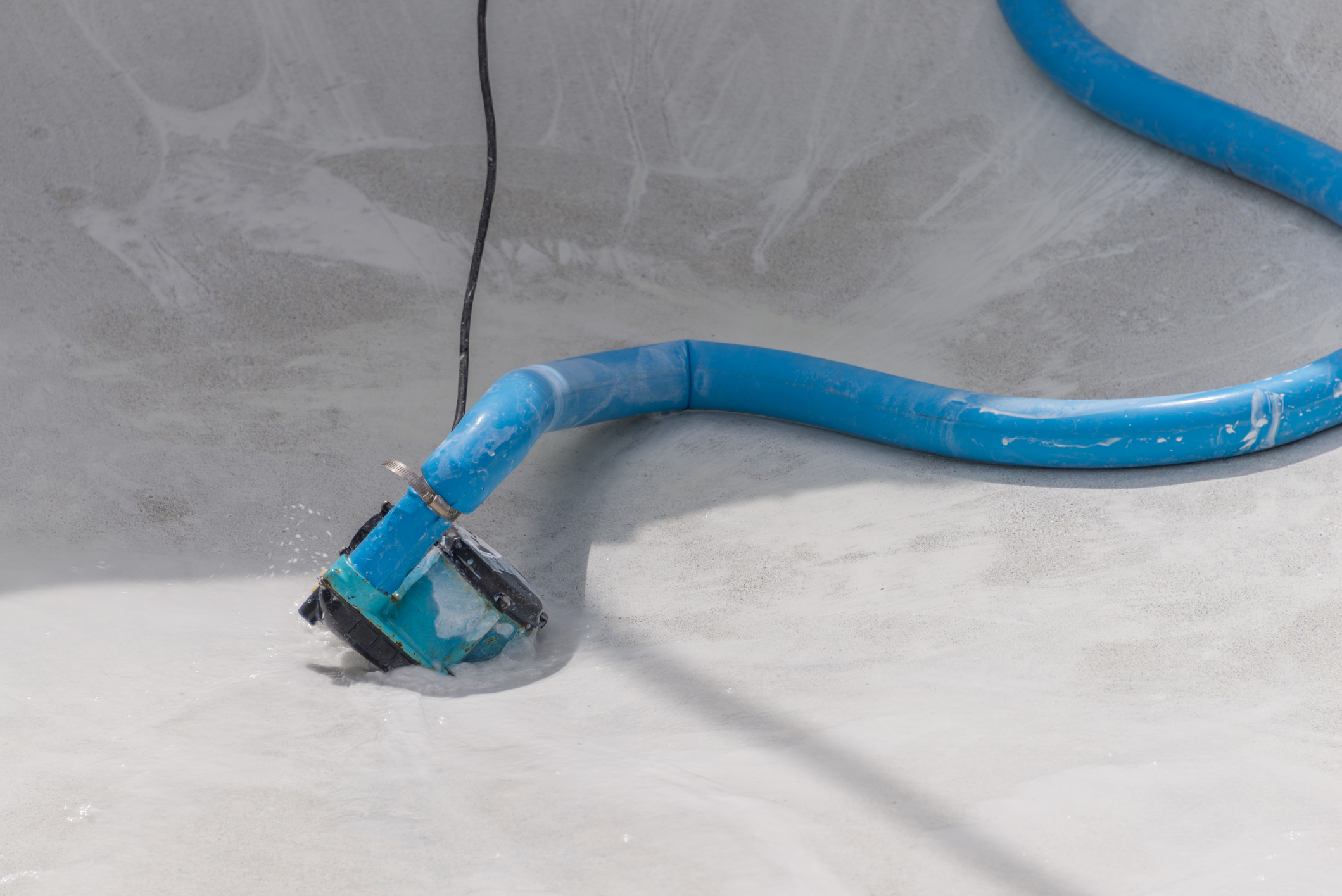 Getting a professional that can effectively handle your swimming pool plumbing maintenance can sometimes be a daunting task. However, you no longer have to go through that kind of stress anymore because we at Swimming Pool Singapore have the experts with experiences to handle all your pool plumbing maintenance needs. Our services cover all areas of plumbing and maintenance to ensure that your pool remains in great condition all through. In fact, we handle maintenance activities including; masonry, electric, mechanical work and pool plumbing.
Whether you have a residential or commercial swimming pool, we have the professionals that can effectively conduct proper inspection and plumbing maintenance. With the experience that we have in swimming pool plumbing maintenance, we understand all the areas of the job and guarantee only the best results.
We fix all kinds of swimming pool plumbing parts
Our swimming pool experts are well trained in plumbing maintenance for all the parts to ensure that you always get the ultimate solutions. The following are some of the various plumbing parts that we can effectively fix on your swimming pool:
Valves
Valves are important in the swimming pool since they control the flow of water in and out of the pool. In many cases, it is usually not easy to detect problems on this devise and this can lead to greater losses in the long run. Whenever you hire us for pool plumbing maintenance, it is one of the areas we will always pay a keen attention to. Our pool experts are able to detect leaks and other defects on the valves in good time for lasting solutions.
Depending on the problem, we may recommend a replacement or repair of the valve so that the flow of water in your swimming pool is not affected. We can either recommend a manual or automatic valve based on what can work best for your pool.
Seals
The seal is meant to keep water in a particular area and any defects on it may lead to lots of wastage, which can also be quite costly. When conducting swimming pool plumbing maintenance, we shall also look at the seals in all the parts of the pool and make sure that they are working appropriately.
In case of defects, we shall either repair the broken seals or do replacements with new ones so water does not seep through into other unwanted areas. We can fix all kinds of seals including, rubber seals, and ceramic seals among others.
Fittings
Our swimming pool plumbing maintenance work also cover fittings or coupling of various shapes and sizes. We understand that for the pool to function properly, all the pipes should remain intact. Hence, we check all the fittings to ensure that all are in good shape so your pool remains functional for longer. In fact, we do fittings with high quality and durable materials so you do not have to conduct regular maintenance on the pool.
n.
Why you should choose our swimming pool plumbing maintenance services
Choosing our swimming pool plumbing maintenance services comes with greater advantages that will not only enhance the usability of your pool but also save you from a lot of inconveniences. Here are more reasons to choose our services;
Professional plumbing maintenance services for all types of swimming pools
Highly effective, efficient and certified plumbing equipment and parts
Regular and scheduled swimming pool maintenance services
Greater services at more affordable rates
Over the years, we have been carrying out swimming pool plumbing maintenance Singapore, and understand perfectly what it takes to deliver the best services. What even makes our services more convenient is the fact that we have all the necessary equipment for swimming pools so you do not have to run up and down looking for parts whenever the pool is undergoing maintenance. Besides, we also have the best tools to use in conducting plumbing works to ensure that the problem is properly diagnosed and fixed.
With us, you are always assured of professional swimming pool plumbing maintenance services Singapore. We can fix your swimming pool within the shortest time with a guarantee of lasting solutions so you continue using it for a longer period of time.